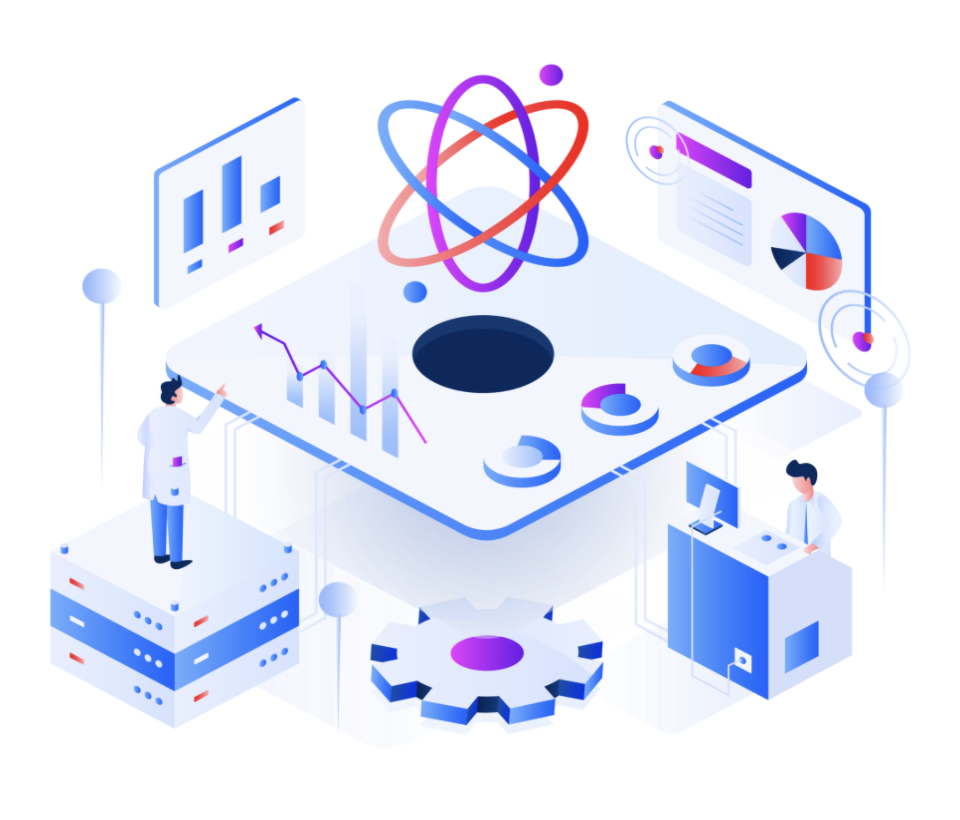 As the world of traditional grantmaking continues to evolve, organizations and grantmakers are paying more attention to utilizing data. The impact of data on grantmaking has grown considerably in recent years, and grantmakers are relying on this data to not only inform their grantmaking and organizational strategies around funding but also to share the knowledge gleaned from data gathered during the grantmaking process. Knowing how to optimize the ways data is used in grantmaking is proving to be one of the best paths toward making a sustainable difference.
Brad Smith, President of the Foundation Center says that grantmaking data consists of three main sections in a world increasingly dominated by data: 
Transactional data is centered around the who, what, and where of grant funding. While face-to-face has historically been the best and most popular way to gather this data, the pandemic has further changed the landscape of this work, with many grantee organizations meeting with foundations or nonprofits virtually. This more actionable data informs grantmakers on how to advance the effectiveness of their grants. 
If grantmakers want to gain a more extensive knowledge of the areas in which they want to create impact, gathering data relevant to the area (e.g. income level, graduation rates, income levels) is one of the most powerful first steps. This data can be beneficial for organizations or foundations looking at opportunity-based funding. This data is helpful for grantmakers in terms of specificity and easy-to-measure metrics to find where grants could be most effective.
Perhaps the most intangible and powerful of all three kinds of data, impact data can be challenging to quantify for many grantmakers. As the world of grantmaking continues to evolve, we will begin to see more reliance on impact data when it comes to organizations that want to turn those numbers into something more personal, the emotion behind the stories of those grantees, and the impact of grants in communities.
Through building on year-over-year data, grantmakers can begin to see a clearer picture of where their grants fit in the organization's strategy. These forms of data rolled into one can inform all stages of the grant process, from learning the optimal grant duration to more precise knowledge of the communities that will be funded and where opportunities for improvement can be found. This will only serve to strengthen an organization or foundation's awareness of a community's distinct needs that funding can bolster.