GO Smart will significantly simplify the way you manage your grants, so you can maximize the impact of your work in the communities you serve.
CREATE GRANTS IN A FLASH
Our step-by-step training will have you building your online grant application and grant cycle in no time! Quickly build an intent to apply, application, and interim or final reports using one of our nine customizable pages and templates.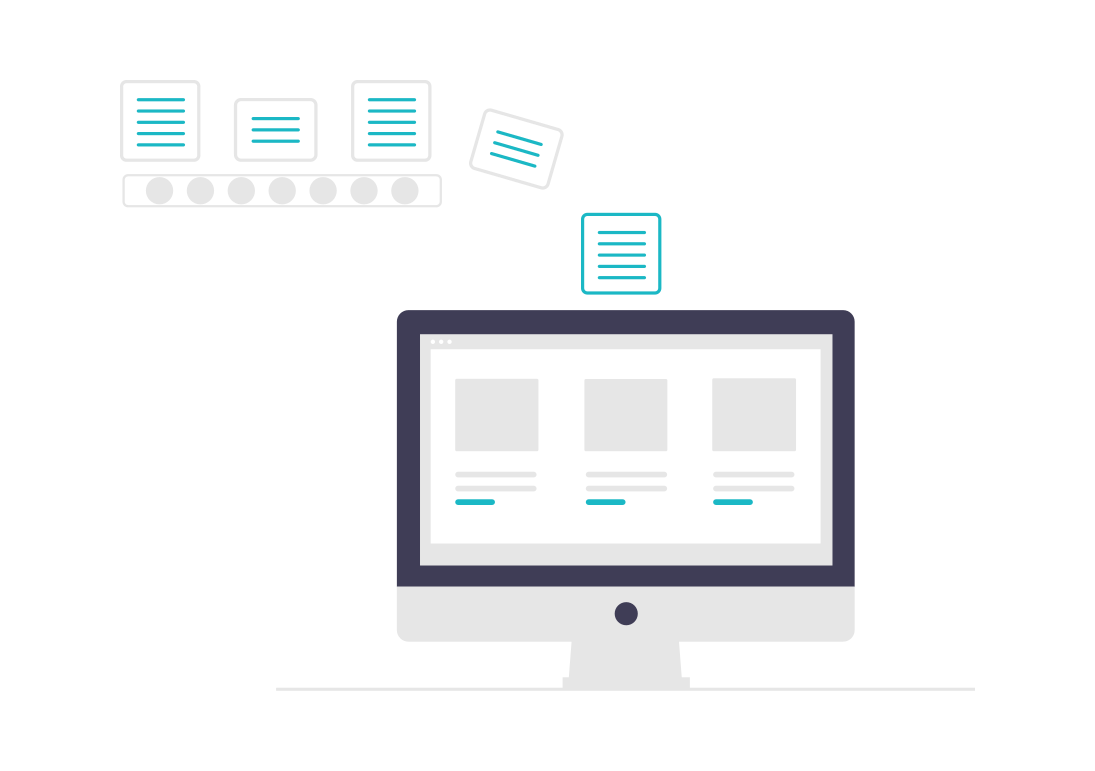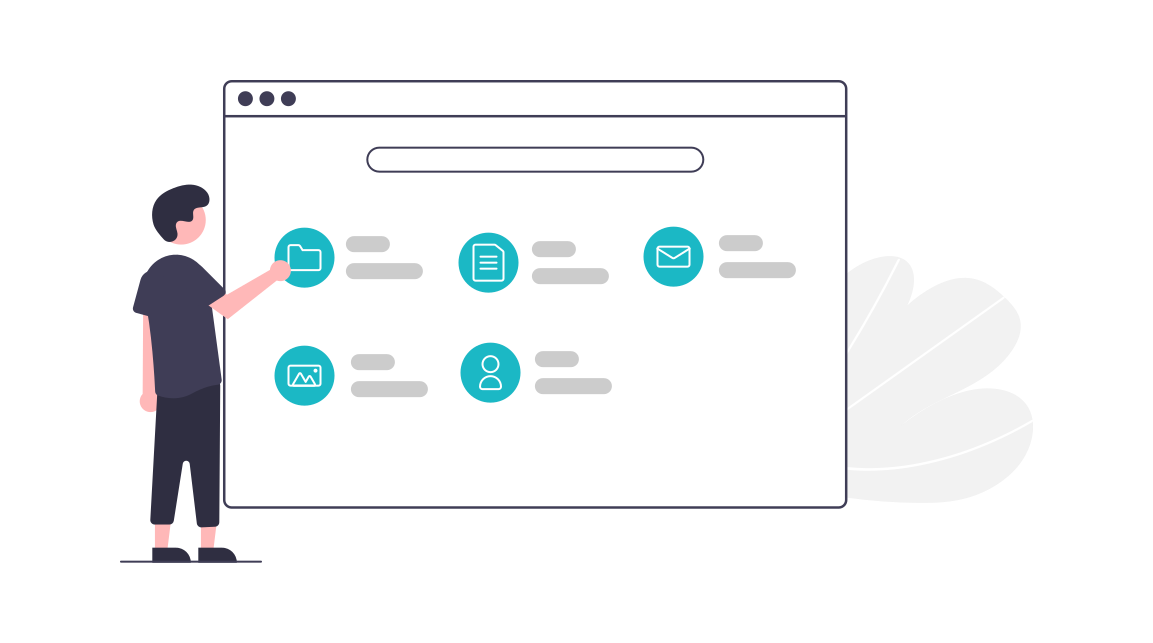 OFFER APPLICANTS A TOP NOTCH EXPERIENCE
Invite your applicants to explore the system—they can register, access, save, and submit grant opportunities, and host media files!
STREAMLINE YOUR PANEL PROCESS
Easily assign desired applications to panels, then invite panelists to their own portal where they will use your custom instructions and criteria to score and comment.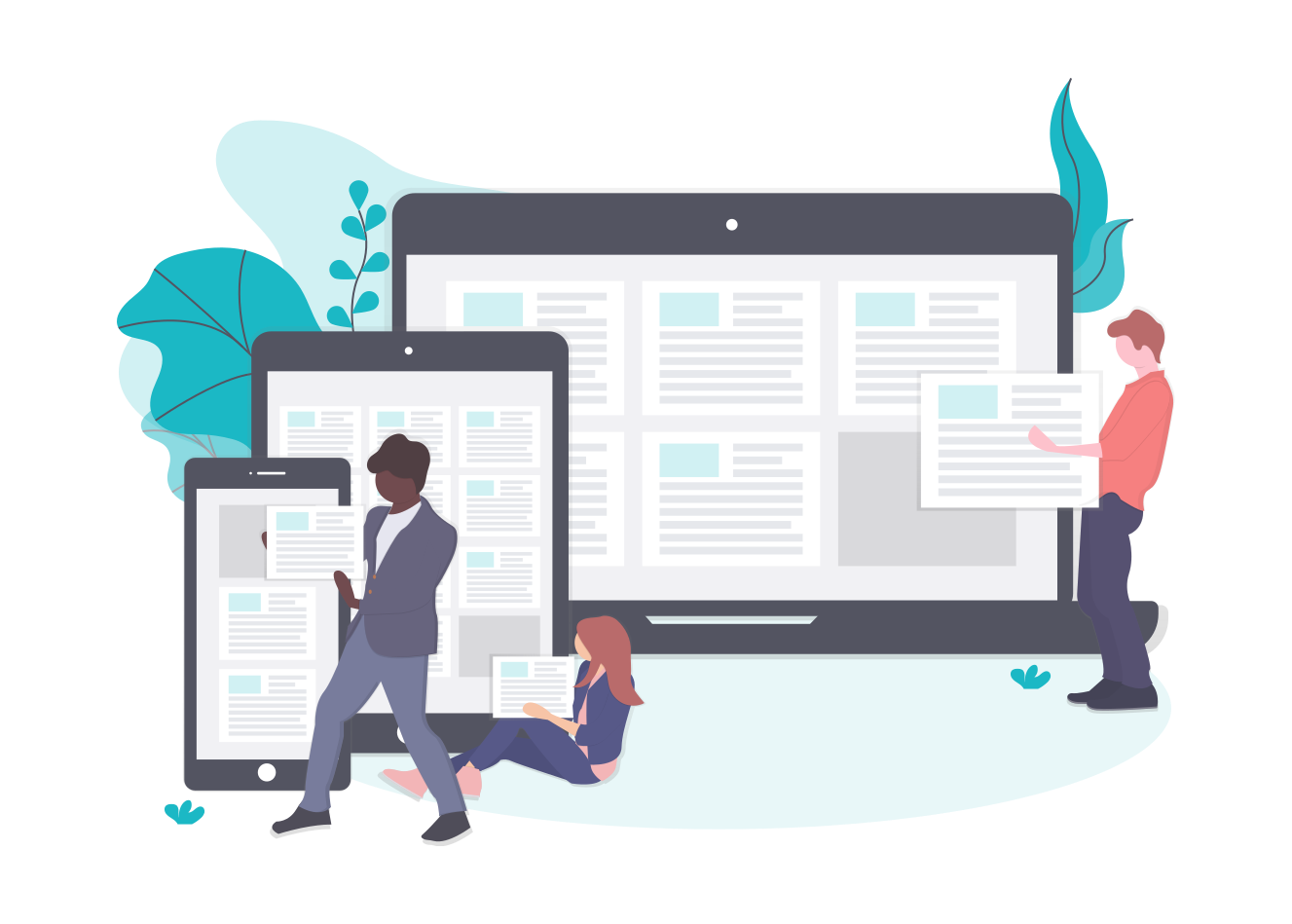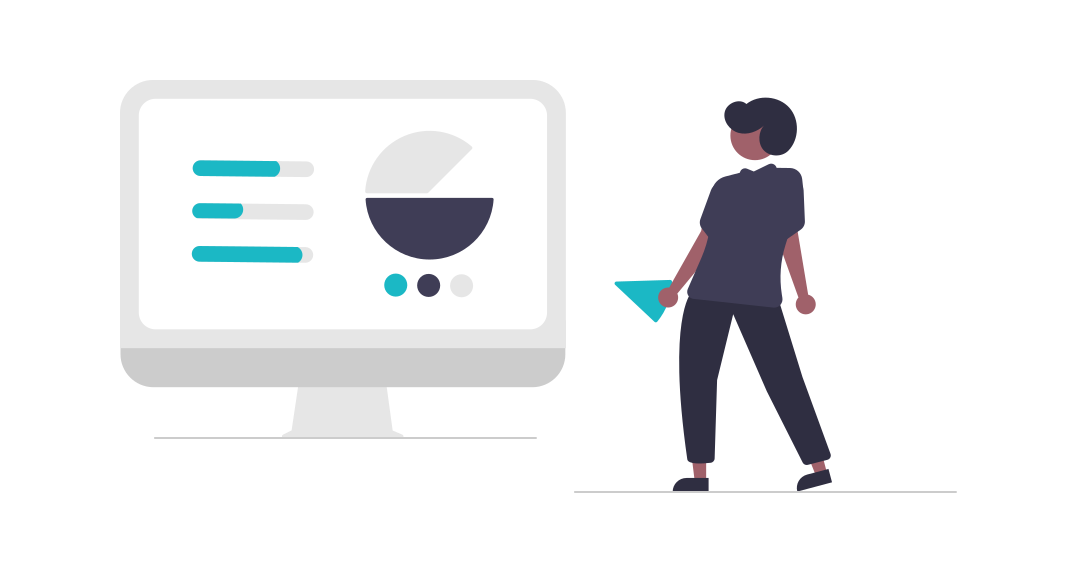 DISCOVER POWERFUL INSIGHTS
Tell your creative impact story with data and easy reporting! View reports online or download to Excel or Sheets to more easily parse your data.
"GO Smart is perfect for agencies our size. It helps make the grantmaking process more efficient on both our side and for our grantees!! We're happy to have found GO Smart–it really took those panicked calls from applicants down to zero!"  – Margie Reese, Principal Consultant, Wichita Falls Alliance for Arts and Culture
"The GO Smart team has been helpful every step of the way. GO Smart's upgraded platform gave us better flexibility in our applicant format and reporting, allowing for a more succinct application and better communication with our applicants. GO Smart staff was helpful in showing us new ways to improve our online application and providing great technical assistance." – City of San Diego Commission of Arts and Culture
"When looking for a grant product, GO Smart offered all we needed. We're able to accept multi-media support material, make submissions accessible to our panelists, and keep the formatting streamlined. Customer support rocks and my questions are always answered immediately!" – Denise Helbing, City of Lewisville (TX)
"GO Smart is easy for our applicants! Applicants can quickly get registered and can access additional information via documents uploaded in various sections which makes it convenient for them as they are working on applications or final reports." – Denise Maile Miyahana, Hawai`i State Foundation on Culture and the Arts
"GO Smart is easy for applicants to use, staff to manage, and works for what we need. Plus the customer support has been outstanding from the beginning!" – Kate Vandel, Arts Grant Specialist, South Dakota Arts Council